Welcome to my website!
Hello everyone, I am a student of Geology. This is my profile
I study in Central Department of Geology, Kirtipur, Kathmandu
This is my photo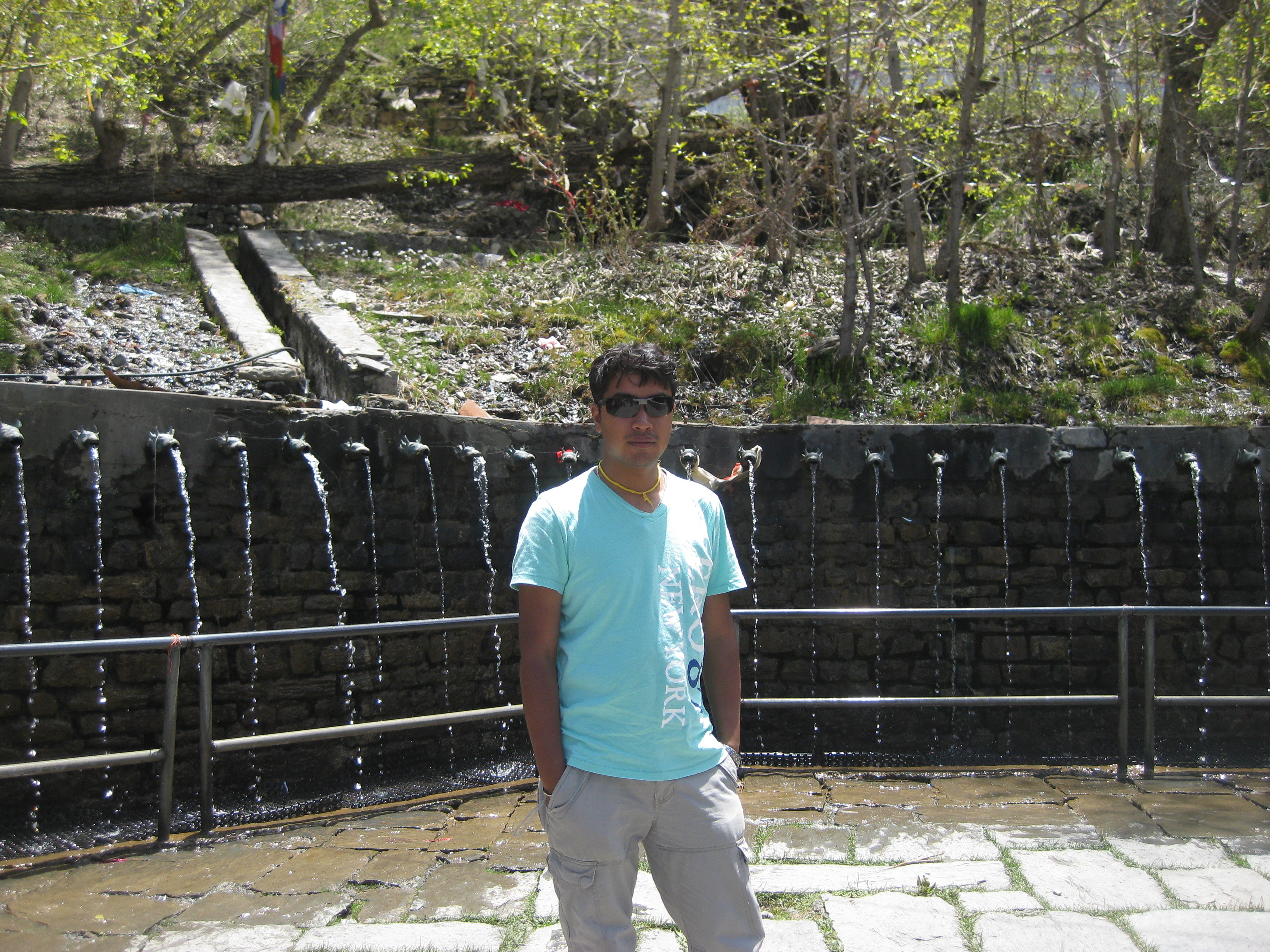 My Hobbies are:
Travelling
Cooking
Gardening
If you want to contact me then please feel free to write on: angerousmanish@gmail.com Thank you!!